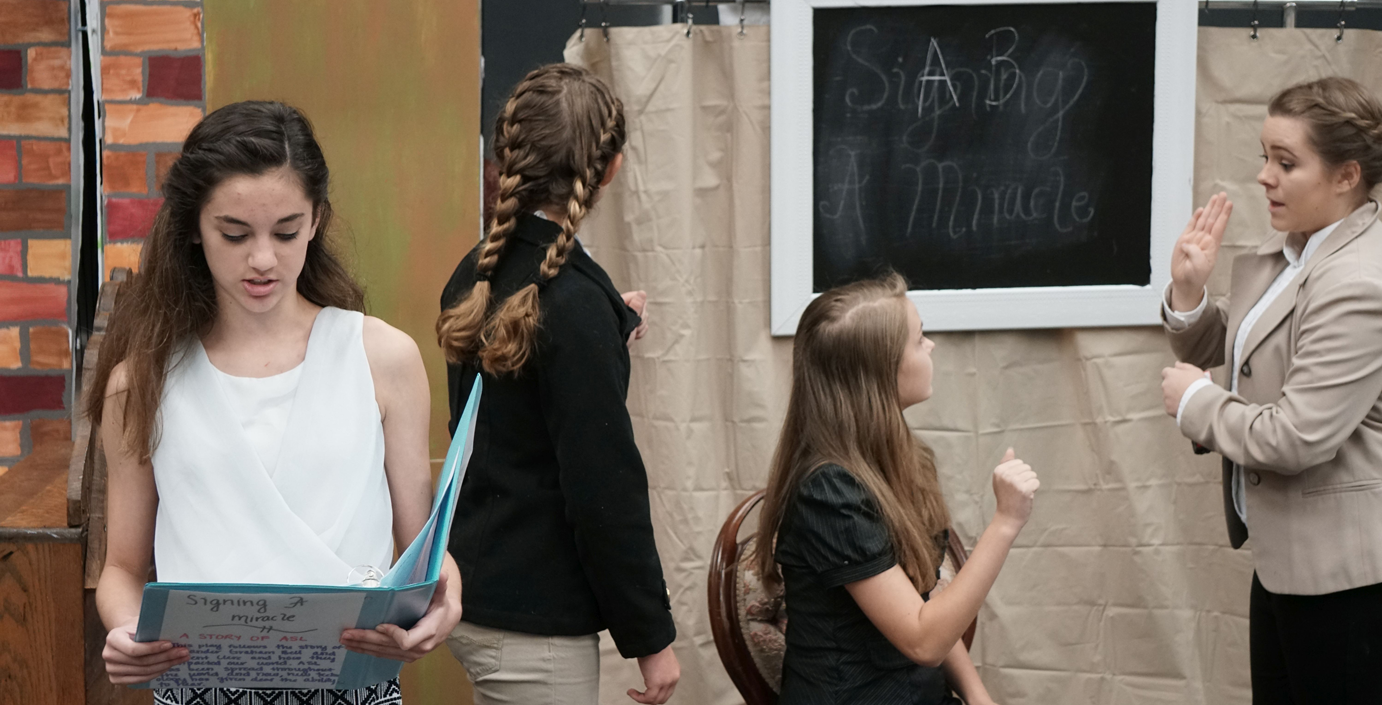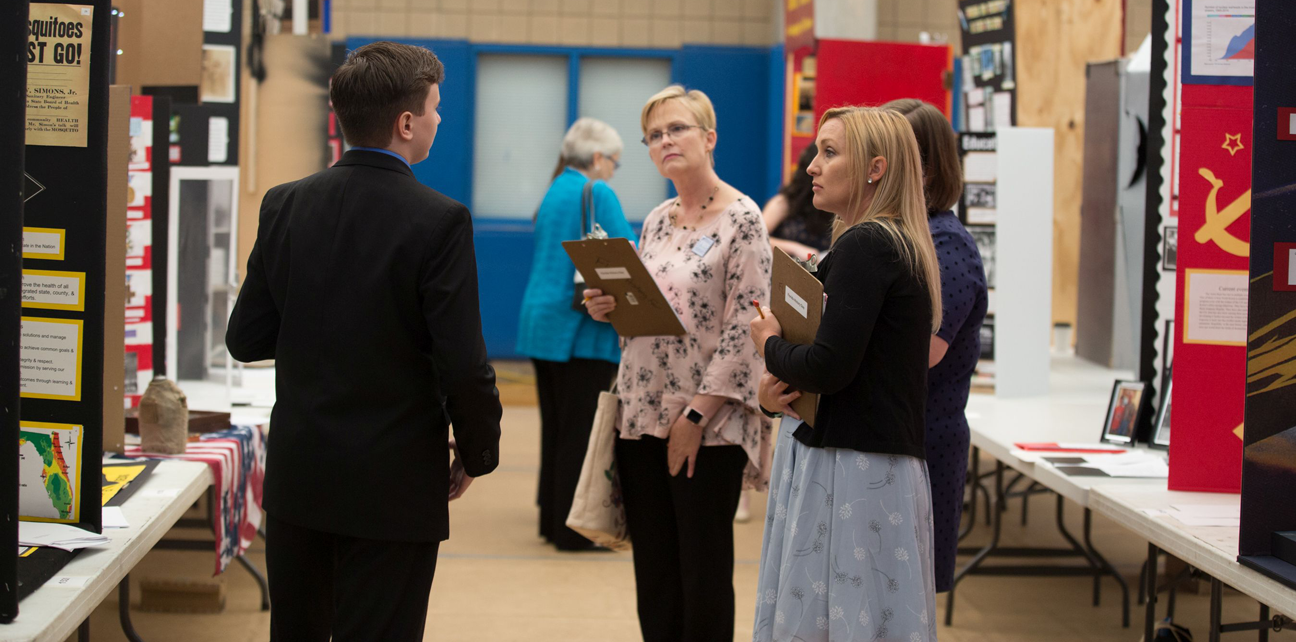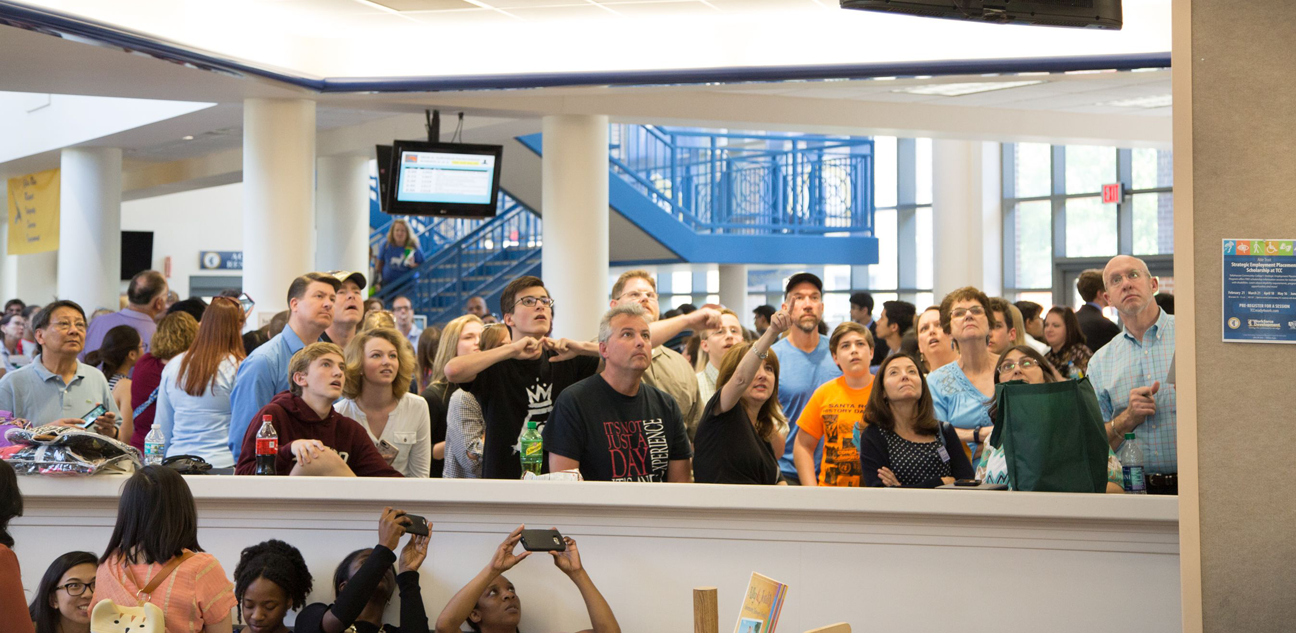 Welcome to Florida History Day!
 The 2024 Florida History Day state contest will be held May 5–7, 2024.
Sponsored by the Museum of Florida History, Florida History Day (FHD) is an annual, statewide activity that enhances the teaching and learning of history in middle and high schools.  Florida joins 49 states, the District of Columbia, Puerto Rico, American Samoa, Guam, and international schools in East and South Asia as an affiliate of National History Day® (NHD). NHD promotes history in the classroom by offering students the resources and support to do original research about people, ideas, and events of the past. The curriculum supports the project-based learning approach. Click here to learn more about Florida History Day.
---
Contact us
Find Us
Florida History Day
Museum of Florida History
500 S. Bronough St.
Tallahassee, FL
32399-0250
(850) 245-6400
[email protected]